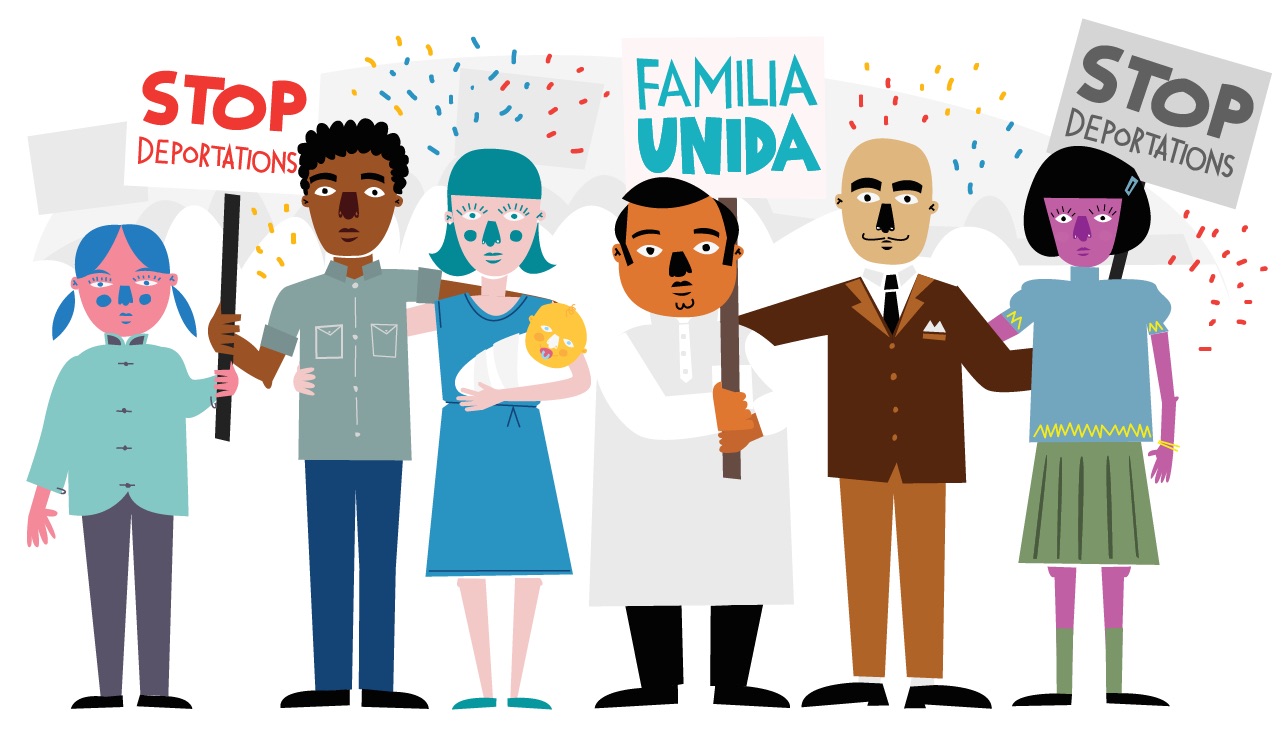 The mission of Immigrant Defense Project is to secure fairness and justice for immigrants in the United States.
We work to transform a racially biased criminal legal system that violates basic human rights and an immigration system that tears hundreds of thousands of immigrants with convictions each year from their homes, their families, and their communities.
We fight to end the current era of unprecedented mass deportation via strategies that attack these two interconnected systems at multiple points. We use impact litigation and advocacy to challenge unfair laws and policies and media and communications to counter the pervasive demonization of immigrants. And we provide expert legal advice, training, and resources to immigrants, legal defenders, and grassroots organizations, to support those on the frontlines of the struggle for justice.
We help lay the groundwork for a day when the criminal and immigration laws of the United States respect and uphold the human rights of everyone, fulfilling the values of equality, justice, and fairness for all.